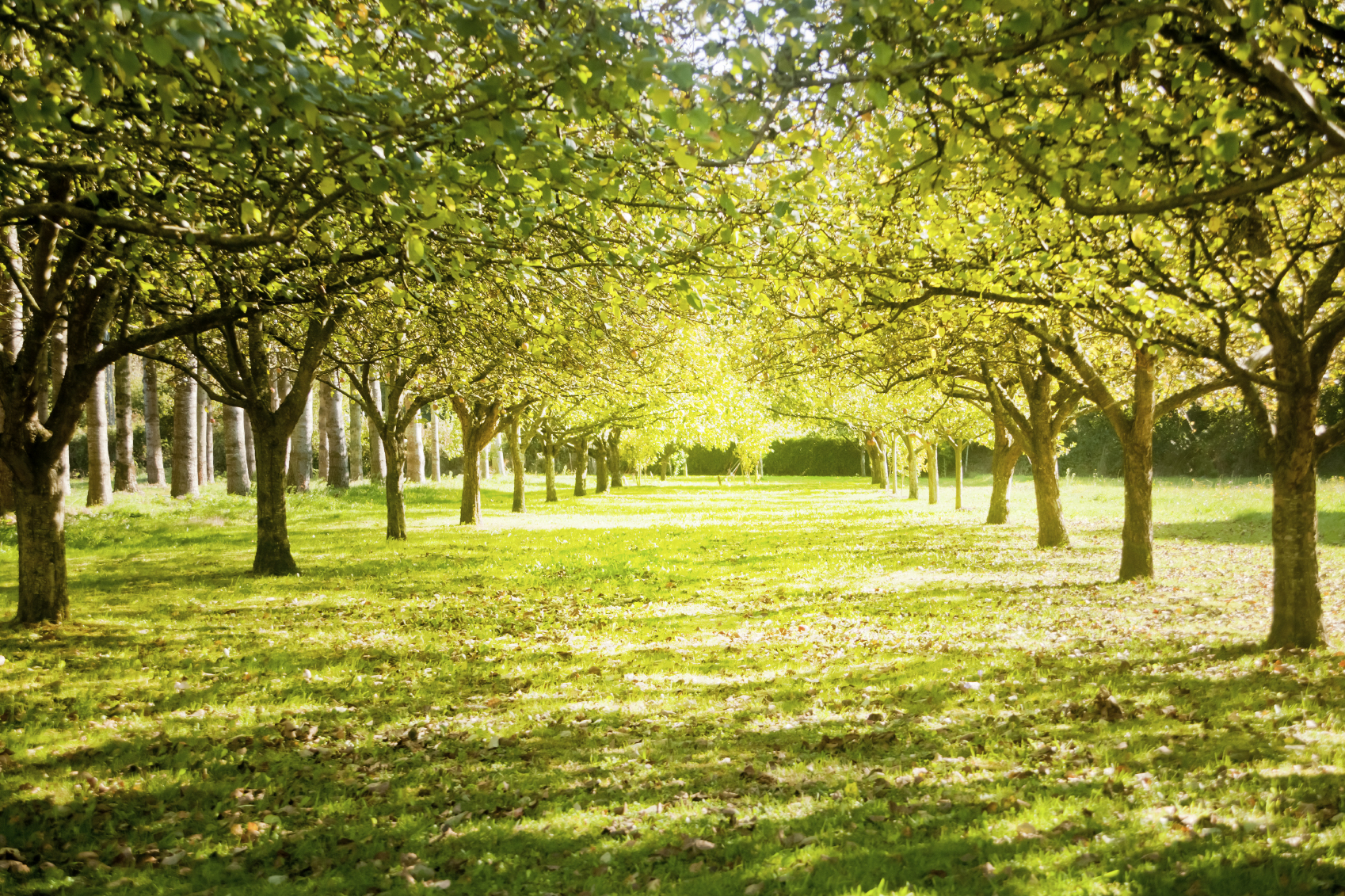 BACK TREE SERVICE
Committed to tree care in the Southern Ohio,
Northern Kentucky and Southeast Indiana service area regions.
LEARN MORE
BACK TREE NURSERY
Offering over 30 tree varieties at Back Tree Nursery and Transplanting.
SEE OUR OFFERINGS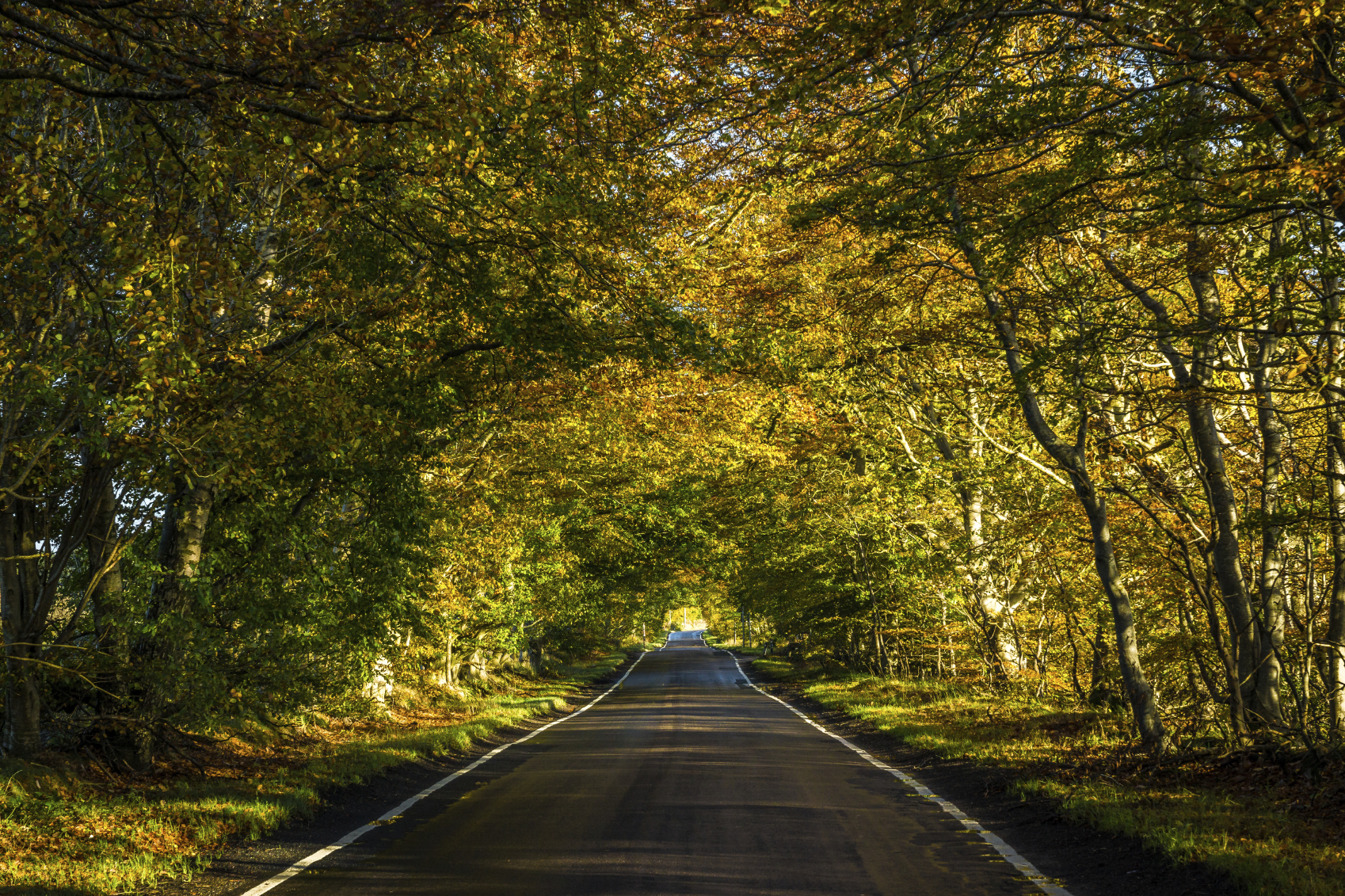 We Offer a Variety of Services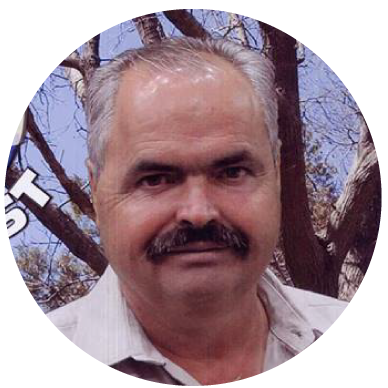 We are a Tree and People Caring Company
We are here to deliver our services of arboriculture in a highly professional manner with honesty, integrity and quality.
Our licensed applicators have now treated and saved over 12,000 ash trees in the Tri-State area.
Tim Back, an International Society of Arboriculture (ISA) Certified Arborist, focuses on the health of trees. He is known as a tree physician, not a tree mortician.
Back Tree Service specializes in saving trees from insect and disease. Once we get to the root of the problem, you'll be very pleased with how your trees will flourish.
Examples of our Previous Work
Here What Others Have To Say
"I am thrilled by how my trees look!" - Steve S
"You guys did a great job. Thanks for being so timely and clean." - Vicki and Mike L.
"Thank you! You guys did a great job today. Your team took care and cleaned up the area very well. Thank you again for me" - Kathy B.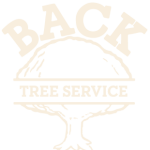 CALL US TODAY! 513.742.8733
Back Tree Service
2300 E. Kemper RD. Cincinnati, OH 45241
Back Tree Nursery and Transplanting
2854 N. County Road 250 W. in Liberty, IN 47353.
Some trees can been seen at 2300 E. Kemper Rd, in Sharonville, OH, and other satellite locations.
Note: Appointments are required. For your convenience upon request pictures can be provided via email or text. This website does not show accurate inventory as it changes continuously.