About Back Tree Nursery and Transplanting in Greater Cincinnati Ohio, Kentucky and Indiana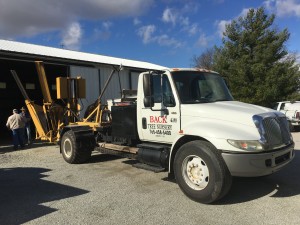 Back Tree Nursery & Transplanting has the majority of our trees in the main nursery located in Liberty, Indiana about 12 miles south of Richmond. This nursery was established in 1984 by John & Jean Byrd and now has over 1,200 trees to choose from.

What sets us apart from other Nursery's is the top quality tree selections and certified arborist and experts to advise right tree right place.

Our handy golf cart is always available for those that prefer not to walk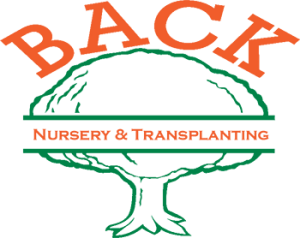 Back Tree Nursery is licensed by the State of Indiana and passes annual inspections to prevent customers from purchasing infested or diseased trees the inspector always writes a comment on how well the nursery is kept.

Back Nursery and Transplanting is located in Liberty, Indiana about 12 miles south of Richmond. The nursery is owned by Tim Back, yes, the same Tim Back from Back Tree Service and the company has been in business since 1987.

Most of the trees in our nursery have been shipped from Oregon as bare root liners. These liners are shipped about mid-winter and are stored in saw dust until early spring when we plant them. We grow the trees for several years before they are large enough to sell. We order the best quality trees we can buy and trees that will adapt well to our climate.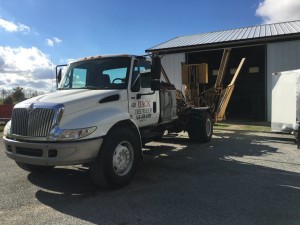 What makes us different from other nurseries is our selection of trees, our special way of planting large trees and our standing invitation for our customers to wander our nursery and select and tag their own trees. A golf cart is always available for those who choose not to walk.
If a customer would select trees from our nursery and want us to plant the trees, we would first go to their property with our tree spade and dig a hole where the new tree would go. We would then come back to the nursery and dig the tree and take it to your property and place in the hole. We move one ton of undisturbed earth with each tree and leave no mess! We can also come to your property and relocate your trees or even large shrubs with our spade.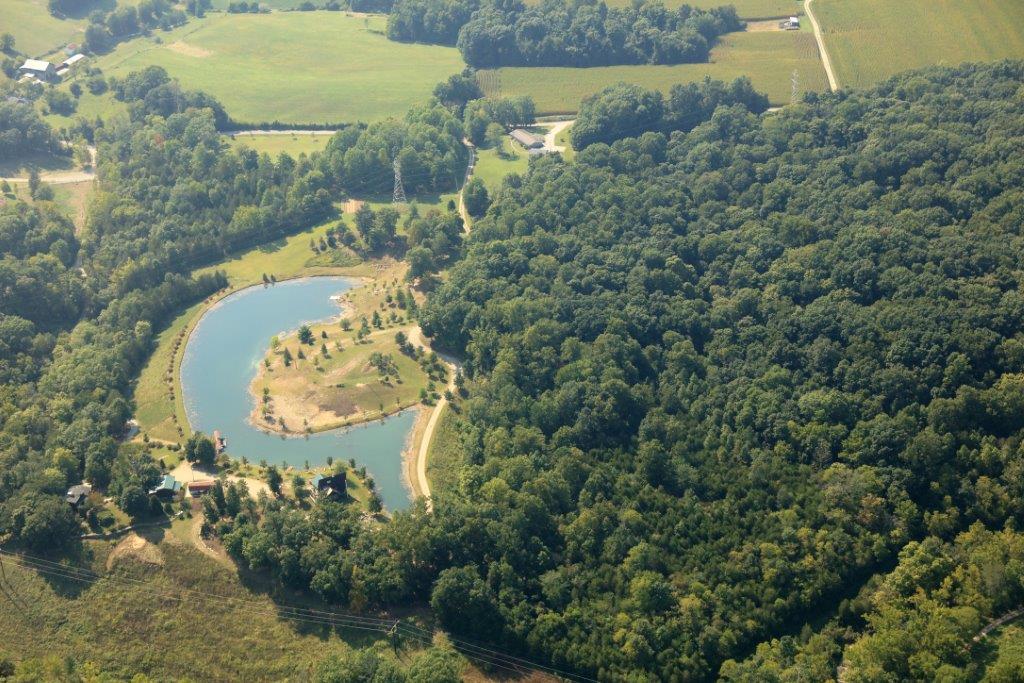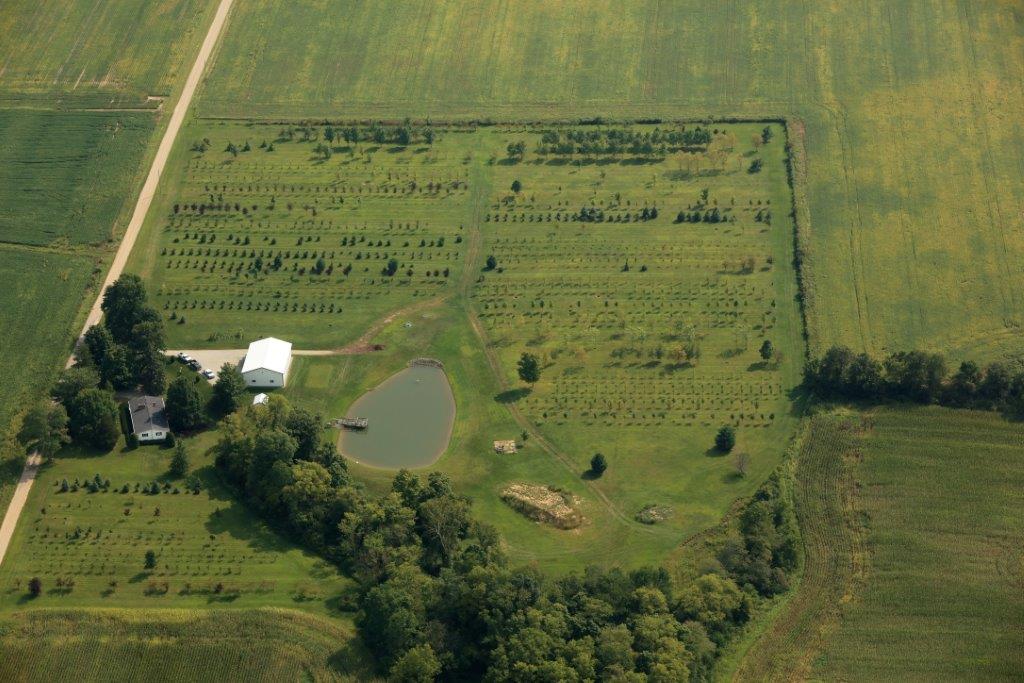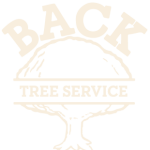 CALL US TODAY! 513.742.8733
Back Tree Service
2300 E. Kemper RD. Cincinnati, OH 45241
Back Tree Nursery and Transplanting
2854 N. County Road 250 W. in Liberty, IN 47353.
Some trees can been seen at 2300 E. Kemper Rd, in Sharonville, OH, and other satellite locations.
Note: Appointments are required. For your convenience upon request pictures can be provided via email or text. This website does not show accurate inventory as it changes continuously.